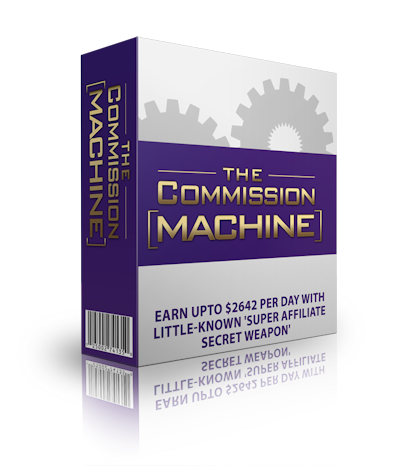 It's no accident.
All my earnings you see over on the right came from following a simple process.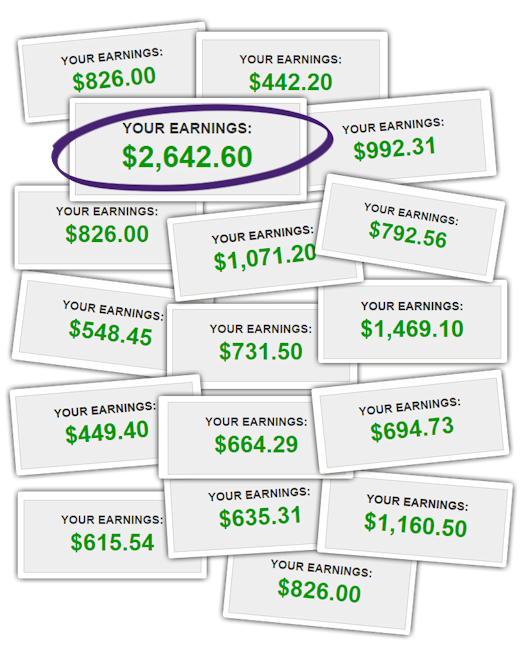 I call it the R.A.P.I.D. income formula.
When you use this you make money.
Period.
You can become a successful super affiliate using this because it makes you stand out from the crowd.
Your messages get seen, your messages get clicks and your messages get sales.
And remember – you can do all of this even if you don't have a list.
Using this formula sets you apart from all the other "me too" affiliates.
Prospects love this.
Prospects are attracted to this.
And they bring their wallets.